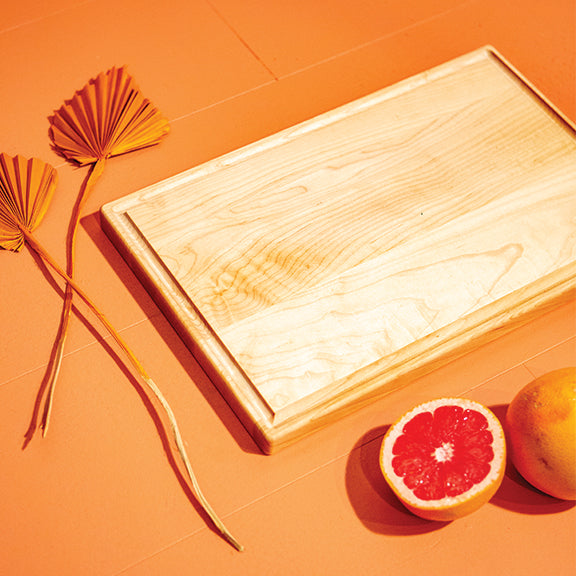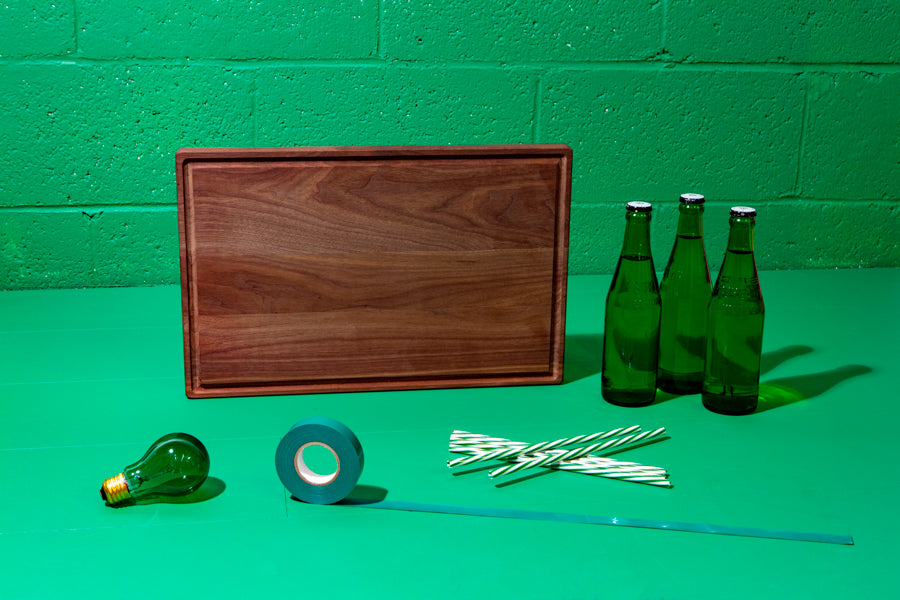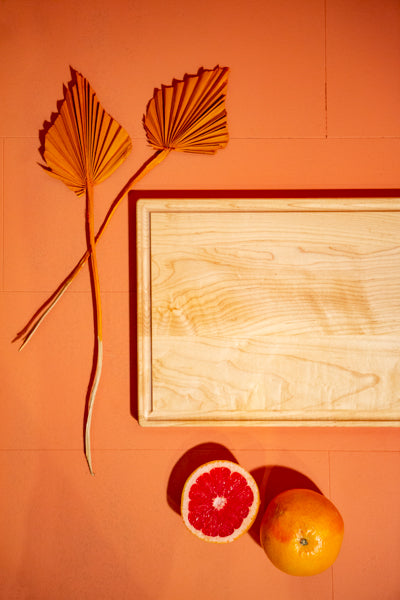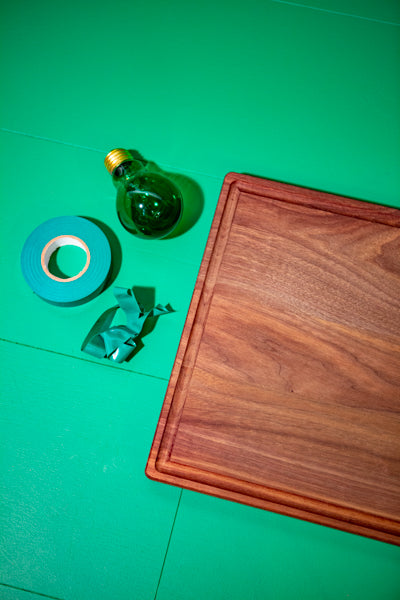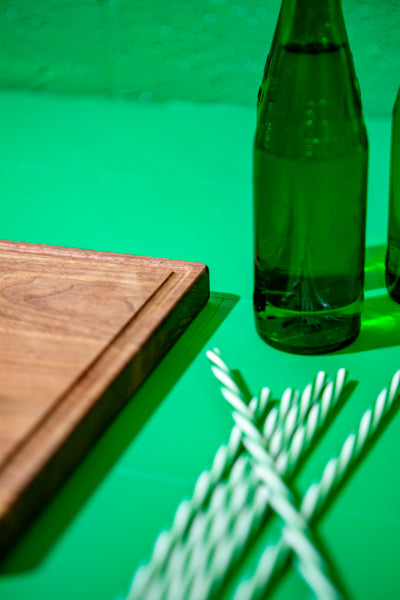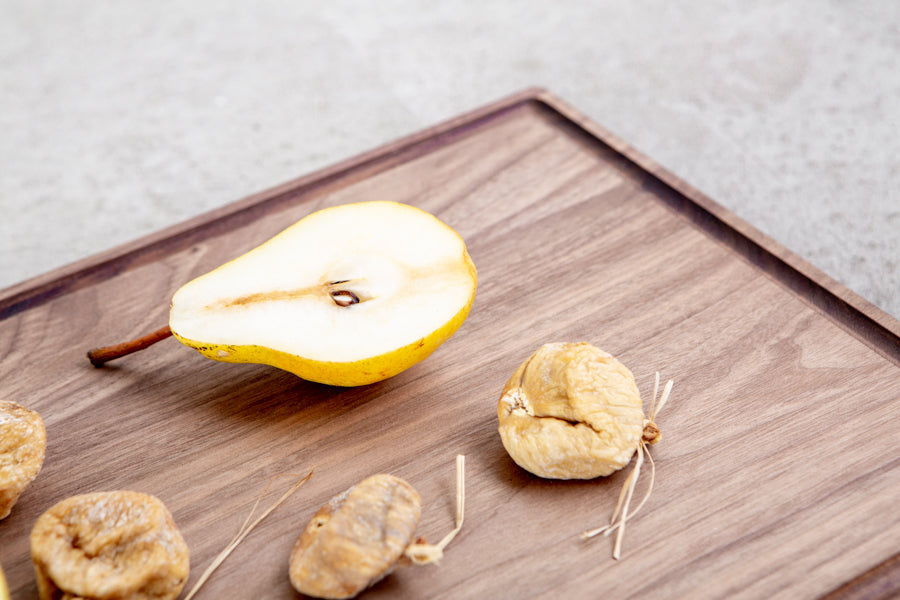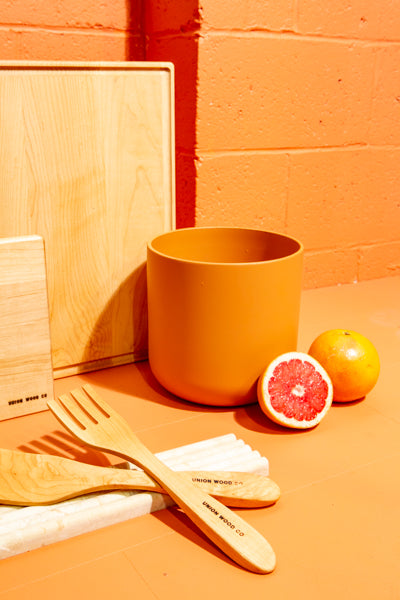 Solid Wood Cutting Board (w/ juice groove)
This reversible solid wood cutting board is made to be a staple in everyone's kitchen. It's an excellent everyday cutting board that will last forever.
Large and sturdy enough to allow for prepping food on one side and then serving on the other. The hand-made recessed groove stops food juices and drippings from pouring out onto your table or countertop.

Finished with natural mineral oil, the board is 100% food safe. Each cutting board will have a look of its own with unique wood grain patterns and colours. Made from sustainably harvested Walnut & Maple.
Dimensions: 11" X 17" X 1" 
We recommend hand washing with a small amount of mild soap. Hand dry with a clean towel and store flat.
Solid Wood Cutting Board (w/ juice groove)
Contact us about this product
Don't see what you're looking for? Contact us for further customization.