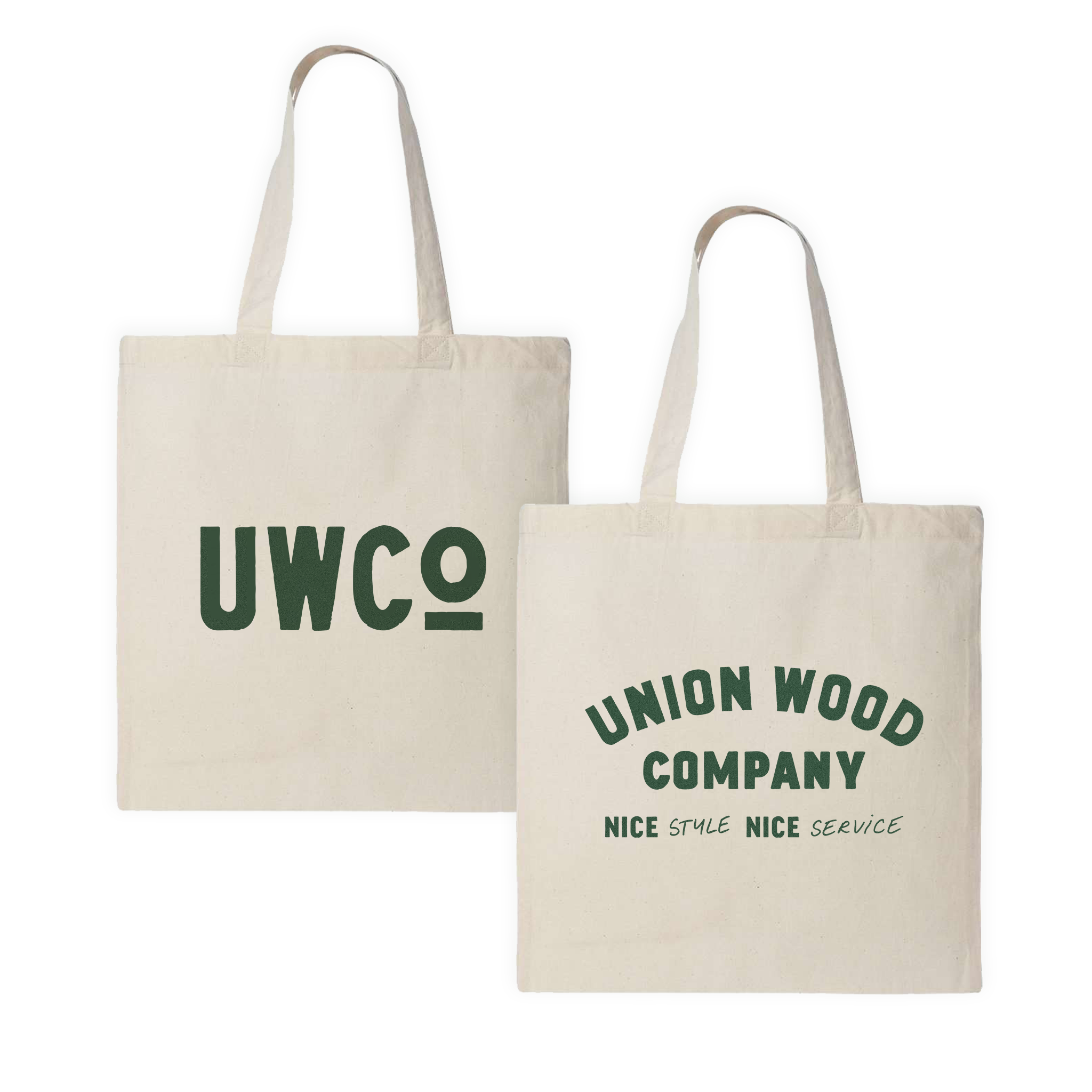 No one from our woodworking shop carries everything around in a toolbox. Like you, we like style and convenience. That's why we're offering this durable and sustainably made tote bag.
The 100% cotton tote bag is 15"x16", and by our calculations that's enough room to carry around your essentials and about 20 lbs of sawdust. 
The graphics are applied directly to the tote bag. Just like our furniture, these bags are made to order and are not in stock at our Vancouver location.
Contact us about this product
Don't see what you're looking for? Contact us for further customization.